Advanced Course (Online)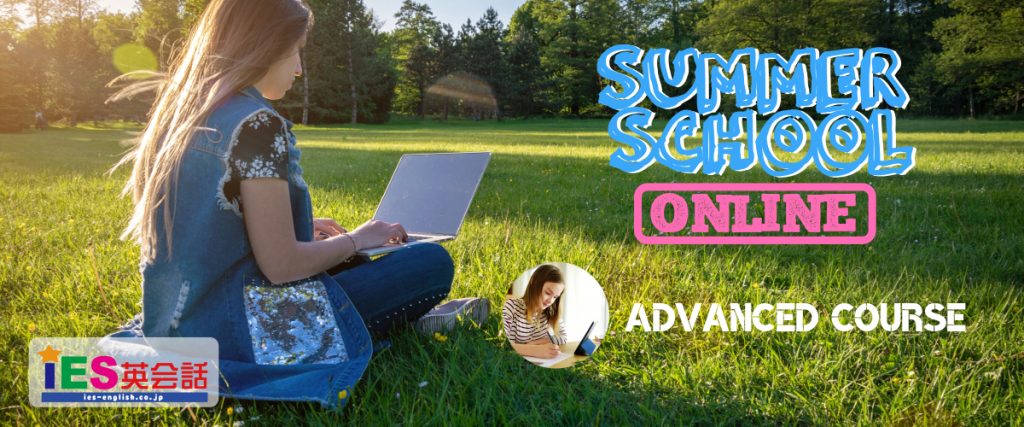 IES Online Summer Course offers two different courses, Standard Course and Advanced Course. For details of each course, please refer to the link below.
in the Advanced Course, participants will work on their own Digital Media Project via online course. You may enroll either one of the programs (Program A or B) or both! Students who enroll in Program B are strongly encouraged to participate in Program A as well.
For the Advanced Course, the participant must be in grade 1 or above and have an advanced English skill. Returnees or those attending the international schools are perfect candidates. Please ask IES staff for further inquiry.

Program A (7/13~7/24)
In Program A, the time spent for an academic type of learning and the Digital Media Project are equally divided.
Instructional Materials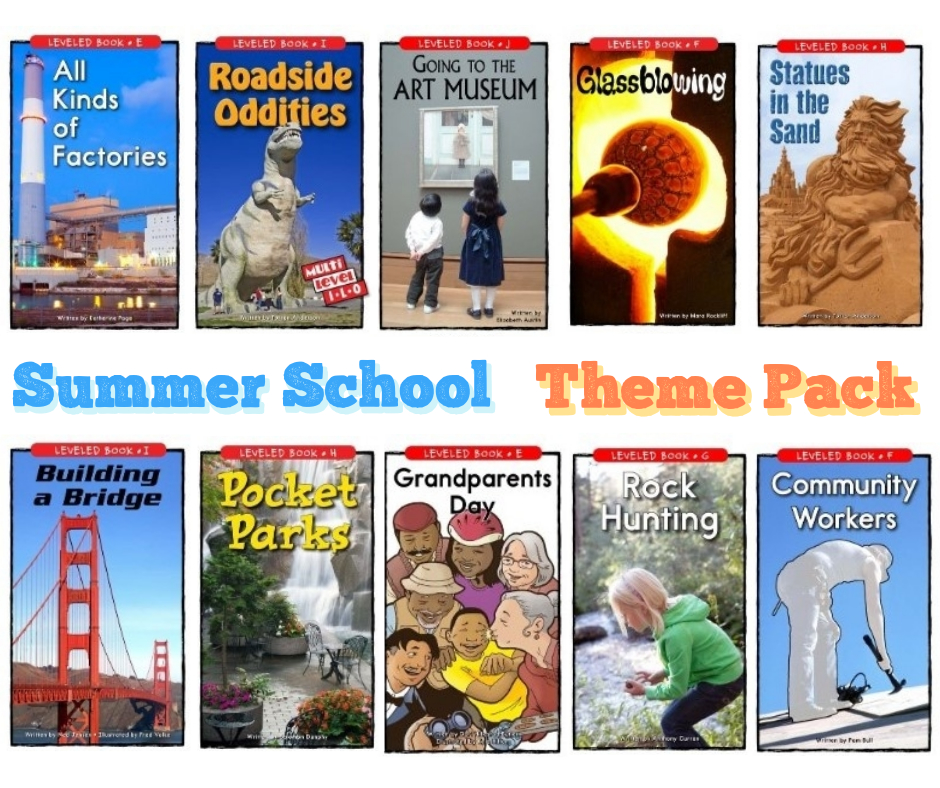 Raz-Plus's Summer School Theme Pack will be used for the Advanced Course. The theme pack offers a number of reading resources and skill-based theme packs. With Raz-Plus's summer school resources, students have access to a robust collection of developmentally appropriate lessons and reading materials.
Online Learning Resources
As additional learning resources, students enrolling in Program A will have an access to online learning resources, Raz-kids and Epic.
*Program B does not provide these services.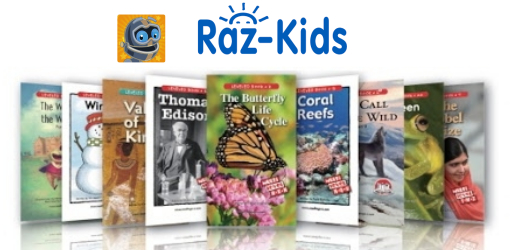 Raz-Kids is an award-winning resource that provides a library of differentiated books at 29 levels of difficulty students use to practice reading in school, at home, or on the go. Digital and mobile access means that students get the personalized reading practice they need anytime, anywhere.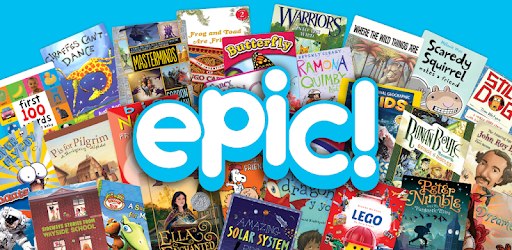 Epic is the leading digital library for kids, where kids can explore their interests and learn with instant, unlimited access to 40,000 high-quality books, audiobooks, learning videos, and quizzes for kids 12 and under.
Projects
Students will emerge two digital media projects, Robot Factory (1st week) and Toontastic (2nd week).

Students will build their own robot within an iPad app, Robot Factory and write a spec sheet of their virtual robots.

With a help of iPad app, Toontastic, students will create a short story along their original scripts.
Program B (7/27~8/7)

In this program, the students will create their original movie by using 'iMovie' and 'I Can Animate.'
Each lesson will start with 10 min of the daily writing session in order to brush up students' writing skills. Students main focus is to create a LEGO© stop motion animation with their original screenplays. Stop Motion Animation will be created with an iPad app, 'I Can Animate.' For the post production, the students will use iMovie to add music, sound effects, and voice-overs to complete their first films!
Sample Projects
You will see samples of LEGO© stop motion movie which created by the students.
Further Details
Sample timetables
in Program A, the time spent for academic learning and Digital Media Project is equally divided.

In Program B, the students will mainly focus on creating their projects.

Program Director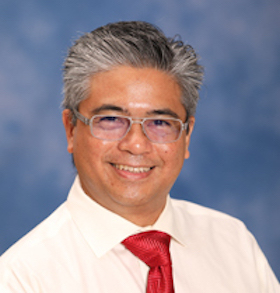 Mr. James Edward Lara
Mr. Lara has taught in three recognized international schools. His strength is to integrate conventional teaching skills with technology.
<Teaching History>
International School in Manila 
Aoba-Japan International School 
Tokyo YMCA International School 
Required Materials
Participants must prepare the Materials listed below prior to the first day of the program.
●A device used for Zoom online lesson
*PC, Smartphone, or tablet
*External microphone and Webcam if your PC does not have internal ones.
*If smartphones o tablets are used, please install Zoom app.
●1 iPad dedicated to the digital media projects
*In addition to the device used for Zoom online lesson, students will need an iPad to work on the projects.
*According to the program enrolled, participants must purchase and install the apps specified below to the iPad used for the projects.
●Materials needed for Program A
*The Robot Factory (iPad app: 370 yen)
*ToonTastic (iPad app:free)
●Materials needed for Program B
*I Can Animate (iPad app: 370 yen)
*iMovie (iPad app:free)
*Multi-angle iPad Stand shown in the picture
This type of iPad stand is essential in order to stabilize the iPad and capture the scenes for the Stop Motion Project.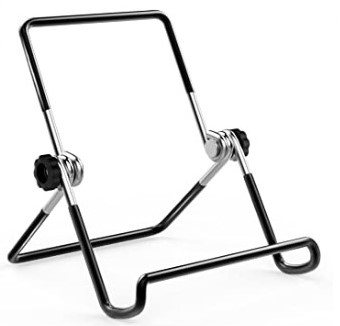 How to Apply
Please select your preferable program and time slot. You may choose both Program A and B.
Program A

Program B

Date

7/13 (Mon)~7/24 (Fri) 10 days

7/27 (Mon)~8/7 (Fri)10 days

Time

10:00AM-10:50AM OR 11:00AM-11:50AM

Age

Must be Grade 1 and up

Capacity

4 students for each time slot

Prices

49,500 yen

49,500 yen

Additional Cost

N/A

4,290 yen
Materials needed for the project
*Time slot can be selected either 10:00 AM or 11:00 AM
*Prices above are tax included.
*If students need further assistance regarding their projects works or writing/reading tutorials, they may take 25 min online lessons for 1,980 yen (tax included). Due to the limited time slots, these extra lessons may be not be available.
*The program does not offer a make-up lesson. If you miss any lessons, please consider to take additional 25 min online lessons above.

Payment Method
We accept only bank transfer. Payment details will be emailed to your registered email address.
Cancellation Policy
In regard to our Cancellation Policy of the Advanced Course, 7 days cancellation notice prior to the first day of the program you enroll is required. Otherwise we will charge you a cancellation fee as below.
●50% of your total amount will be charged if you cancel or make any changes from 7 to 2 days prior to your first day of the program.
●100% of your total amount will be charged if you cancel or make any changed later than 1 day prior to your first day of the program or No show.
Contact
International Educational Systems, Inc.
Email. info@ies-english.co.jp / TEL. 0120-753-109
References
https://www.raz-kids.com/
https://www.getepic.com/
https://toontastic.withgoogle.com/
https://tinybop.com/apps/the-robot-factory
Information in this website is subject to change without notice.